East Park Integrative Chiropractic Reviews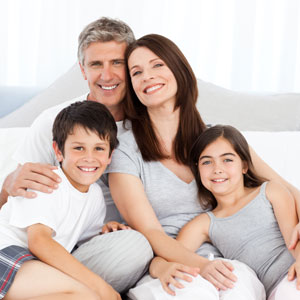 At East Park Integrative Chiropractic we love when patients share with us their feedback and comments. Please read our patient testimonials below to see what other people have achieved through their tailored treatment plans with us.
Share your stories too! Click here to send us your feedback so that we can help to spread the word about the benefits of natural East Park Integrative Chiropractic care.
For more information or to schedule an appointment call or email us today.
---
Wonderful Team
Dr. MaKamey and his wonderful team are the best. The the aesthetic of the office is modern; very organized and comfortable to wait in… although I have never waited. Dr. McKamey gave an unbelievable amount of time to complete my initial assessment. Subsequent visits are equally thorough. I leave my appointments feeling well and very cared for. Dr. MaKamey's approach is holistic. His assessment include more than the physical ailments, we discussed stressors, lifestyle, work life balance etc. He explains every single thing he is doing. He clearly does this because he wants his patients to get well. Although it may be unusual for some, I felt immediate relief after the first adjustment. A colleague recommended him to me with much enthusiasm; and I must agree. He's awesome! Thank you, thank you, thank you!
-Lynetta C.
---
East Park Integrative Chiropractic Reviews | (443) 880-3830